Perfect For
Media, Marketing & Consulting
overview
Paid Social Media Advertising Services That Drive Results
Ecubes is a leading social media marketing agency with a focus on driving impactful business growth through social media services. Whether you are looking to enhance your brand's social media presence or drive targeted leads through social media advertising, our social media advertising services can help you hit your goals.
Modules Covered
Solutions we served includes
Facebook Advertising Services

Reach an audience of more than one billion with social media ad management services for Facebook, the world's biggest social media network.

Instagram Advertising Services

Build brand awareness and drive engagement with a competitive ad campaign for Instagram that gets users to interact with your brand and buy your products.

Twitter Advertising Services

Connect with current and potential clients fast with social media advertising services for Twitter. Become the business that users follow and trust.

LinkedIn Advertising Services

Advertise on the best social media platform for lead generation. Target and capture valuable leads with compelling and personalized ads for your audience.

YouTube Advertising Services

Access more than one-third of the Internet with social media ad management services for YouTube. Create text- and video-based ads that drive leads and sales.

Ecommerce Social Media Advertising

Drive traffic to your ecommerce store and start selling more online with social media ads!
ROI Benefits
Our clients are able to increase end-user productivity without sacrificing usability.
Why choose us
We make clients "Not Sale"
Data Prevention

We take care of client data and assure for all security measure and prevent data loss while design, update and maintain.

Fast & Reliable

Our Service support team assured to resolved any type of support ticket in mean time.,

Innovation partnership

Adopt a collaborative approach to innovation, by leveraging innovation ideas, future references, alliances & partners.
Expertise
Top-Notch Paid Social Ad Services
Social media advertising services have become an integral part of social strategy for businesses across industries. As algorithms change, businesses can diversify strategies to reach the right people at just the right time with social advertising.
Each social advertising platform has its unique way of reaching people and each has its own advantages. Businesses in almost any industry can benefit from the use of social advertising to engage, inform, and convert their specific audience.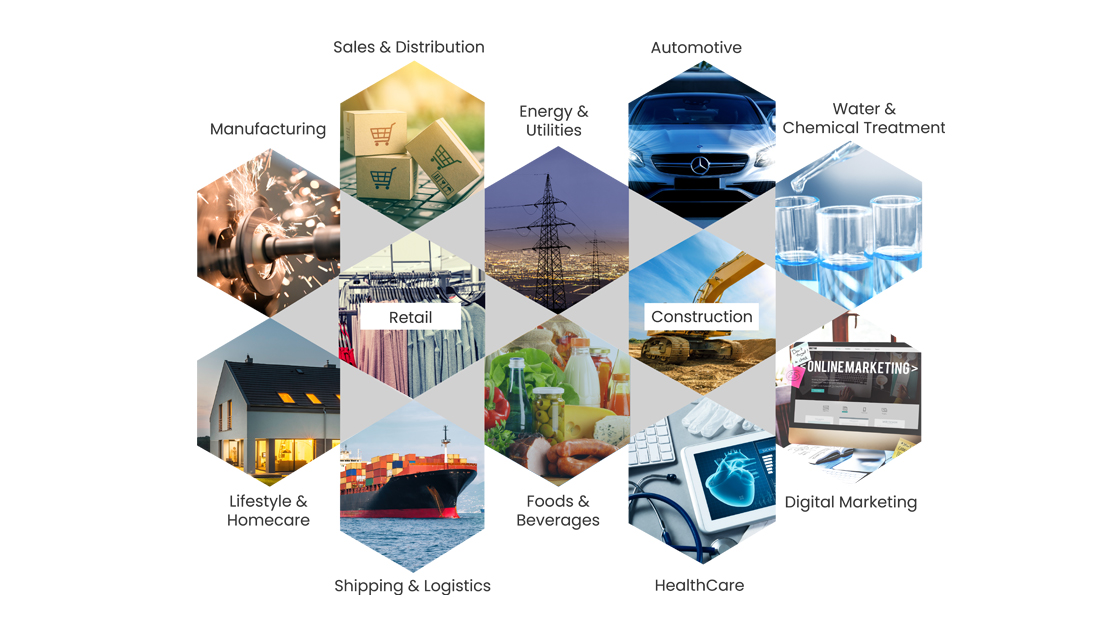 Customers stories
You give the very best support of any company that I have ever dealt with. I am truly amazed at how quickly you always respond to questions that we have. You seem to be waiting there just to answer our questions. Your wonderful service is what any company should strive towards… and you can quote me on that. - Binod Singh - Depark Lucknow
Your company as a group defines what a software company should be. I rant and foam praises towards your product to anyone who will listen. You and your team continue to stand head and shoulders above any other software vendors that we deal with as far as quality of the product, quality of support, and knowledge of the product by those who do the supporting.- Ashutosh Singh -JDA Lawns Lucknow